This just puts some statistics behind what I already knew - I am a stranger in a strange land. I'm a white male, religiously very conservative registered Republican. Most of my chosen profession is not any of those things.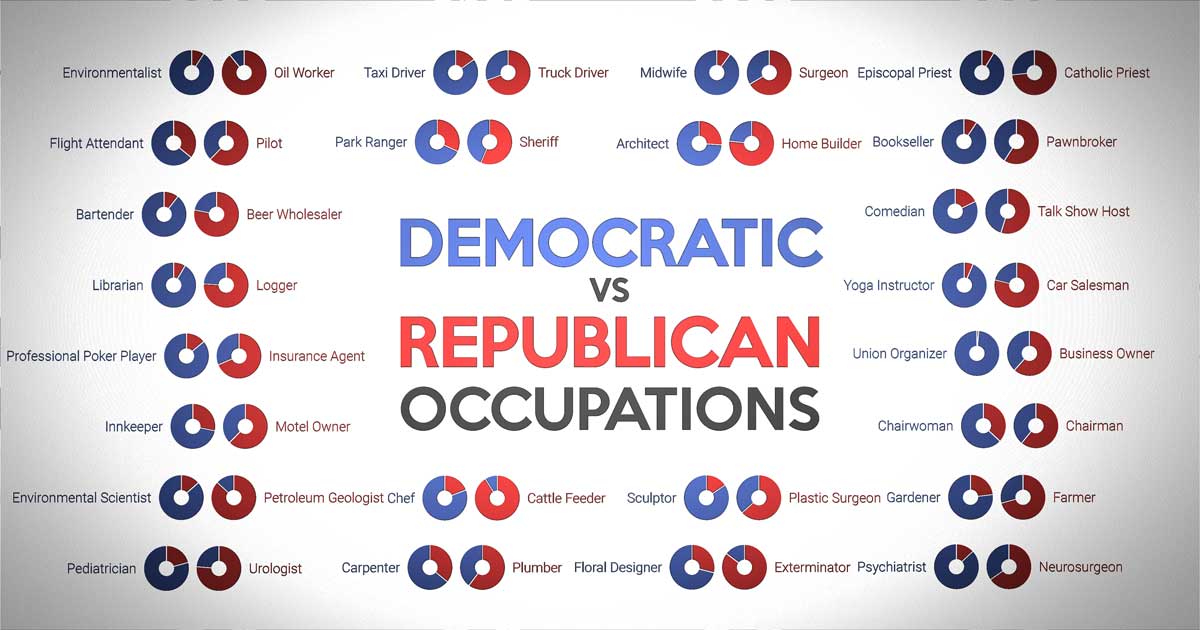 But there's no way we're biased or anything, right?
Nope, just strict fidelity to the pursuit of knowledge.
Graphic source:
http://verdantlabs.com/politics_of_professions/index.html